I suspect that many lawyers do not give a great deal of thought to the application of the California Corporate Securities Law of 1968 to the issuance of shares in connection with the incorporation of a wholly owned subsidiary. Section 25102(i)(2) is one possible exemption but it is available only to corporations with outstanding securities registered under Section 12 of the Securities Exchange Act of 1934. Section 25102(h) and (f) are also possibilities, but they require a notice filing.
If the subsidiary is being organized under the laws of a foreign country, Commissioner's Rule 260.105.22 offers an alternative with no requirement of a notice filing. The rule imposes the following three conditions:
After the offer and sale, 100% of the outstanding capital stock of the issuer is owned by a corporation, directly or indirectly, in its own name or in the name of nominees or other persons holding for the sole benefit of the corporation;
the corporation acquiring the shares represents that they are being acquired for its own account for investment and not with a view to, or for sale in connection with, any distribution of shares; and
All the shares are evidenced by certificates with the legend prescribed by Rule 260.141.11 stamped or printed on the face of the certificate.
By its terms, the rule does not exempt securities issued by entities that are not corporations nor does it exempt securities other than common shares. However, unlike Section 25102(i)(2), there is no requirement that the corporation have securities registered under Section 12 of the Exchange Act. Nor is any notice filing required.
The legend specified in Rule 260.141.11 prohibits a sale or transfer of the shares or any interest therein without the Commissioner's prior written consent. However, Rule 260.105.22 provides that no consent is required for a transfer to the corporation or to any nominee or other person holding for the sole benefit of the corporation.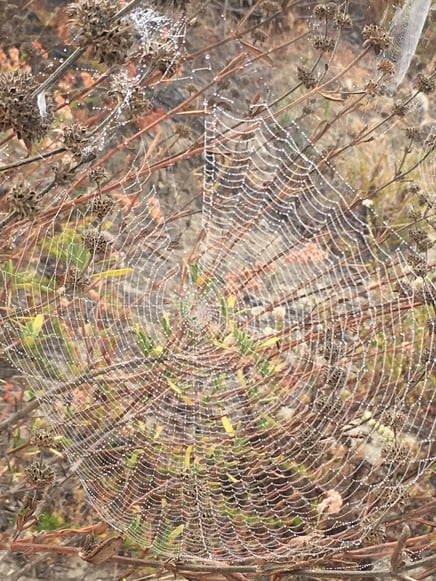 "The web of our life is of mingled yarn, good an ill together . . . ."
William Shakespeare, All's Well That Ends Well (Act IV, Sc. 3)